Electric Furnace
max temperature1700'C,1400'C,1300'C,1200'C,
1. These electric furnace are available with a combination insulation of refractory bricks in the corners and low heat storage or either a robust insulation of light refractory bricks , quickly cooling fibre material . with a wide variety of optional equipment, these models can be optimally adapted to your processes.so the electric furnace have been trusted for many years as professional for the laboratory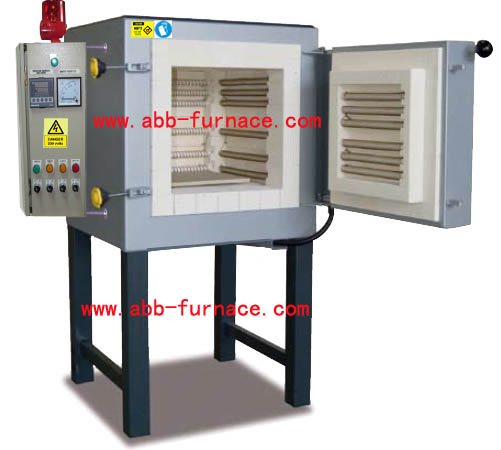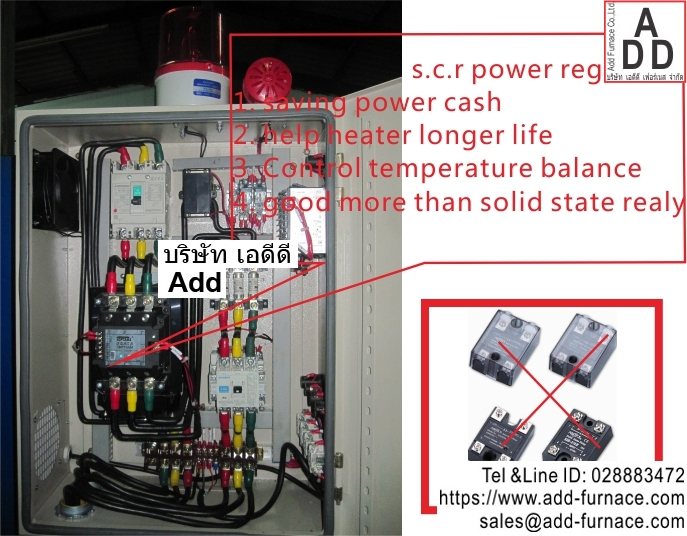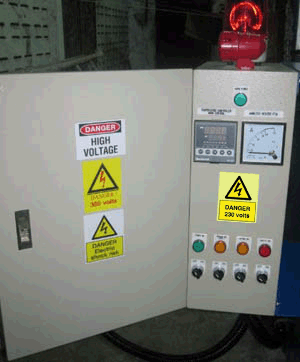 2.electric furnace max temperature 1100°c,1200 °c,1300 °c,1400°c
width x hight x depth
<1> w300 x h300 x d400
<2> w360 x h345 x d460
<3> w350 x h500 x d250
<4> w 390 x h525 x d460
<5> w450 x h500 x d500
<6> w500 x h550 x d710
<7> w510 x h600 x d600
3. 5-sided heating for very good temperature uniformity
4.
heating elements
on support tubes ensure free heat radiation and a long service life
5.protection of floor heating and flat stacking surface provided by embedded sic plate in the floor
6.lh models: multilayered, fibre-free insulation of light refractory bricks and special backup insulation
7.lf models: high-quality fibre insulation with corner bricks for shorter heating and cooling times
8.door with brick-on-brick seal, hand fitted
9.short heating times due to high installed power side vent with bypass connection for exhaust pipe
self-supporting arch for high stability and greatest possible protection against dust
quick lock on door freely adjustable air slide intake in furnace floor stand included
10.electric furnace chamber dimension
or have kiln car in the furnace ,the shell is welded by steel plate and steel form, the furnace lining material using ultra-light 0.6g/cm3 energy-saving insulating refractory brick building, dissecting high-purity aluminum blanket to insulate,expansione of home insulation powder filling, fumace mouth using quality furnace bull bricks, car surface quality-pressure high alumina bricks. between bogie furnace and furnace body using labyrinth refractories, but also by using the latest technology automatically sealed agencies to reduce heat loss and improve temperature uniformity. furnace bottom even with the light rail vehicle are for the integration,and users do not need to install foundation, using it only by putting it in the formed ground.